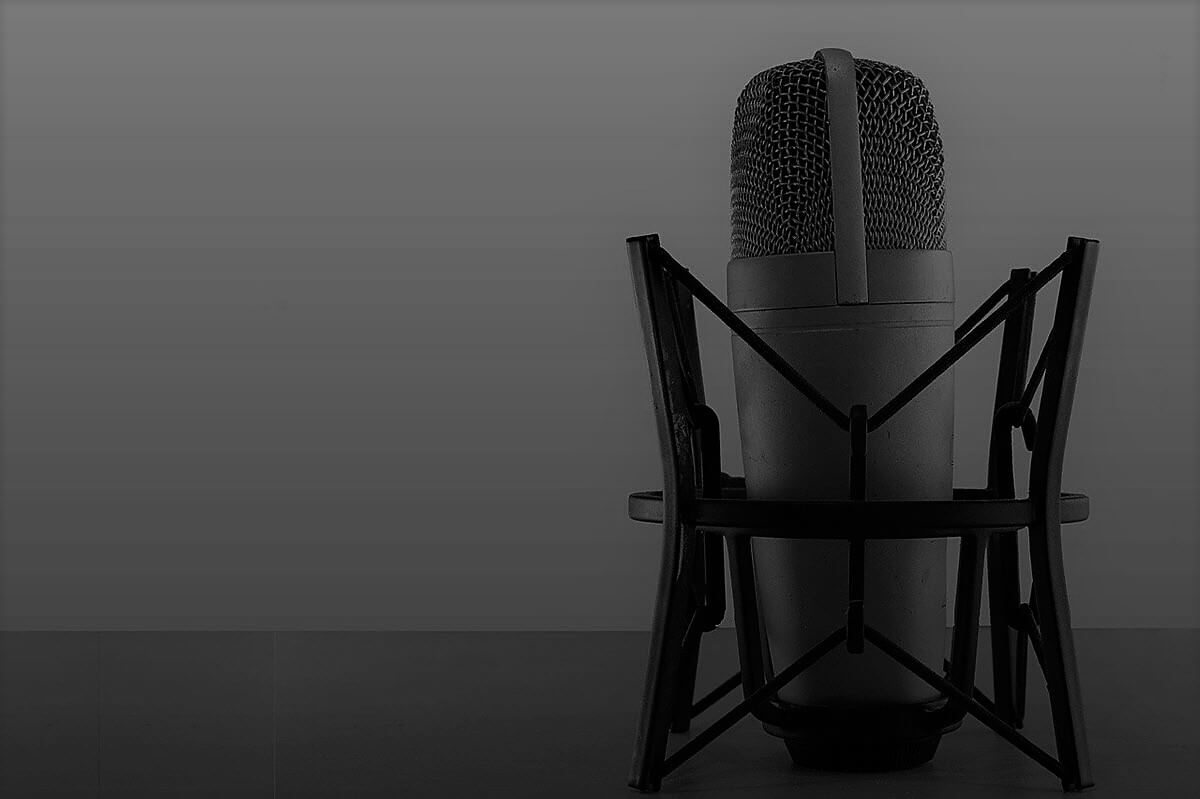 In the debut episode of our "Forward-Looking Statements" podcast, we delved into the lasting impact of COVID-19 on the work environment. This month, the executive advisor of the SEC Professionals Group, Steve Soter, joins us to explore how the pandemic is forcing one leadership position in the corporate hierarchy—chief financial officer—to adapt. (Listen here.)
A recent survey of executives found that more than 70% of respondents expect the importance of the CFO role to "increase or increase significantly" in the next three to five years. What might that higher profile mean in practice? As of now, CFOs report they are dedicating more time on the job to strategic planning and less to typical responsibilities like internal controls and compliance. Of course, not every CFO is thrilled with the new normal.
Whatever their new responsibilities may be, CFOs still set the terms of how companies evaluate performance, according to Soter. During our conversation, he offered me his 10,000-foot-view of financial reporting's primary purpose:
Steve Soter: When it comes to trying to describe to people what we would do in financial reporting, to me it's really simple. We're the referees. We're the scorekeepers. If you owned a company, you would want to know the financial health and how well you were doing. The reality is that's more than just the amount of money you have in the bank. Whether we're doing that for the SEC for a government regulatory purpose, or whether we're doing that for our own internal purposes, what we do in financial reporting is keep the score and be able to communicate to stakeholders how well we're doing.

Marc Butler: I like it. At the end of the day of all the words and the information in let's say the 10-K or the 10-Q  — what you are working on in that space is almost the beating heart of the organization, if you will.

Steve Soter: I think so. I think that it goes beyond just: "These are the results." It starts to encompass context: "What happened, why did it happen, and why did that vary from our expectations?" Then: "What do we do about that in order to affect better decision making in the future?" Of course, that's a broader discussion with more people in the room than accountants and financial reporting folks. But I feel like that's where it starts, right? It starts at: "What exactly happened and why? Now, what does that mean for where we want to go in the future?"
"Forward-Looking Statements" is available for subscription, download and streaming on the Intelligize website, as well as the usual podcast platforms: Apple Podcasts and Spotify.
The Intelligize blog will be on a brief hiatus during the US Thanksgiving holiday. We will resume publishing on Tuesday, December 1, 2020.