Case Study:
Maxar Technologies
Maxar Technologies, a space technology firm, leverages Intelligize to quickly find peer precedent examples, reducing the time for the legal and financial reporting teams to research SEC disclosure language.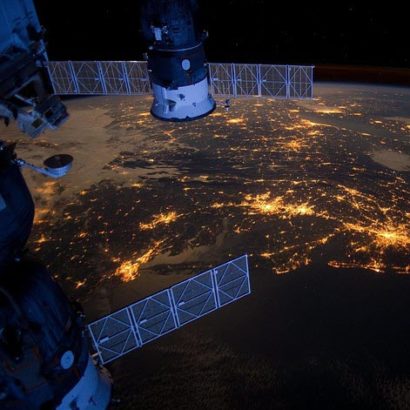 Challenge
Maxar found that finding precedents and market standard language was time consuming – as was tracking the latest disclosure around new SEC rules and guidance.
Solution
Maxar uses Intelligize across its in-house legal and financial reporting teams for SEC filings research and analysis. Leveraging Intelligize's intuitive interface, proprietary tagging and filtering, and benchmarking functionality, Maxar has dramatically reduced the amount of time it takes to find relevant precedents for disclosure language, peer comparisons and identify market standard language.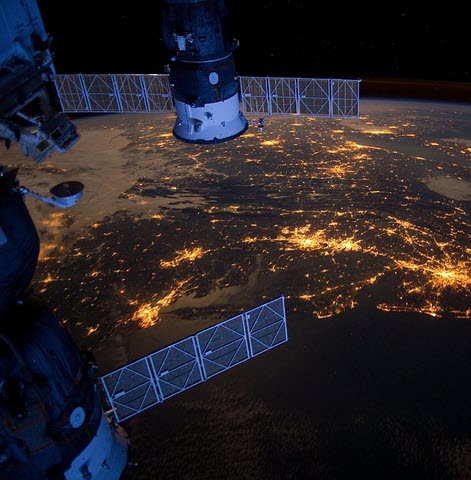 2,000+ filters
Quickly pinpoint examples of market standard language